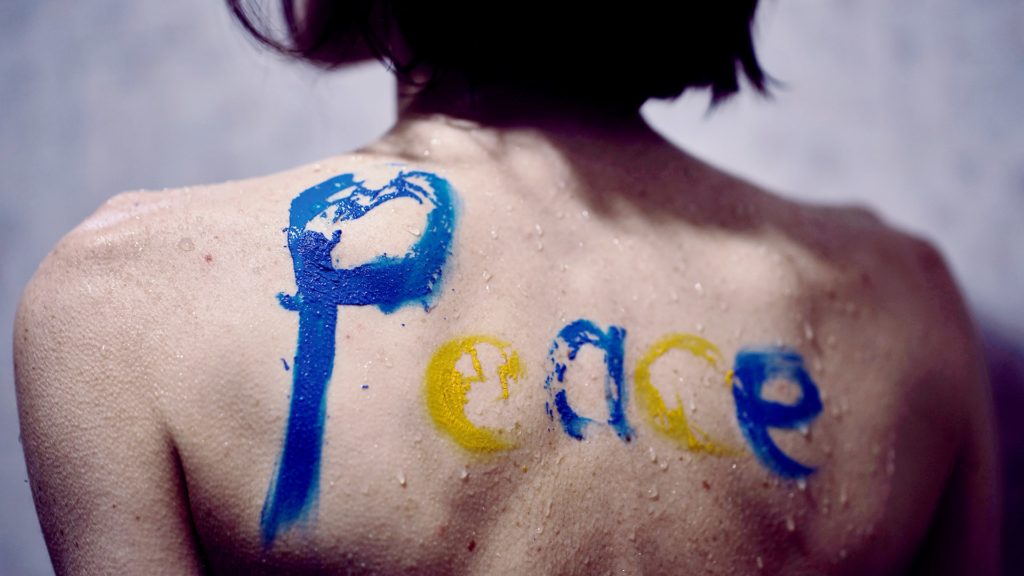 In 1995 at the Fourth World Women's Conference in Beijing, the impact of conflict on women was identified as one of the 12 critical areas of concern requiring immediate action. In 2000 the UN adopted Resolution 1325 on the issue of the disproportionate impact of military conflict on girls and women. The organization called on states to ensure greater participation of women in decision-making on military matters, as well as to take special measures to protect girls and women during conflicts. Let's talk about how war affects women's lives.
Violence
The UN in its Resolution notes that during any armed conflict, cases of violence against women, including sexualized, are increasing. It was massive during the war in the former Yugoslavia and during the wars in Syria and Iraq. The UN has also been able to document many cases of rape in Afghanistan.
Sometimes parties to armed conflicts use systematic rape as a tactic of warfare. They also commit other forms of violence against women. They are murders, sexual exploitation, forced pregnancy or forced sterilization.
The UNICEF report says that sexualized violence during military conflicts is particularly brutal and is often associated not with sexual desire, but with a desire to show power and dominance over the survivor.
In 2019 the issue of rape during hostilities was discussed at the UN Security Council. Germany prepared a draft resolution to reduce the incidence of violence. It was adopted by a majority vote. Only Russia and China abstained from voting. But in April 2022 Special Representative of the UN Secretary-General Pramila Patten said that no resolution has been able to protect women in conflict areas.
Journalist and activist Susan Brownmiller believes that this is the result of a dismissive attitude towards women in general. During the war, many perceive them as just passive observers or as property left at home. It sounds barbaric, but many men really treat women with contempt. Especially if there is a war, in such a situation, anger is added to the contempt, especially in relation to the inhabitants of a hostile state.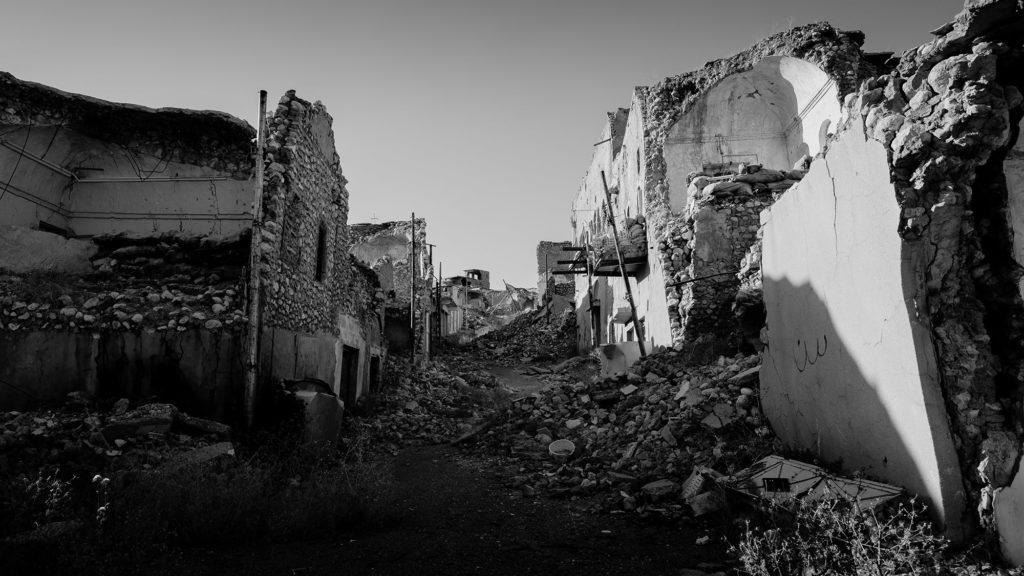 In addition, during armed conflicts, cities become more chaotic, and law enforcement often either does not act at all or does not have the ability to monitor all violations. And if men head to the front, then women, children and the elderly remain at home, physically they often cannot resist looting and assaults that can be carried out by the army of another country.
Violence also takes place within refugee communities, or it can be perpetrated by strangers against refugees. The WHO report says that among those who fled Vietnam by sea in the 70s and 80s, about 39 % of women were kidnapped or raped by pirates.
Rape can lead to physical injury, tissue laceration, infertility, and STDs and HIV infection. At the same time, in conditions of hostilities, people do not always have the opportunity to seek medical help or have an abortion. The survivor may also face serious psychological problems – depression, suicidal thoughts, anxiety and PTSD.
Poverty
Women who are in the war zone or even behind the lines may find themselves without a livelihood. Many organizations stop working, and employees lose income. If a woman did not work and her husband was the source of income, she may be left without a breadwinner. If she decides to leave, she finds herself in a foreign country often without housing and work.
Often, during wars and humanitarian disasters, women find themselves in such a situation that they cannot even buy hygiene kits. It may seem that this problem is not so serious. But in fact, because of this, many people cannot go to work or study.
Trafficking
Women may be captured, held hostage or sexually exploited. During wars, this happens more often than usual, because peacetime laws do not work and the perpetrators enjoy impunity.
In addition, if a woman has left the areas of hostilities and is in a foreign country, it is easier to kidnap her and acquaintances cannot always help her, and if she does not know the language, it will be difficult for her to seek help.
Also, the UNICEF report says that refugees are often involved in prostitution because they need to earn money by any means and find food, housing or protection.
People who buy sex services or engage in trafficking are looking for those who are alone and in a dire straits. They often pretend that they want to help a woman and end up committing violence against her.